Products: Education Sector
SMART Technologies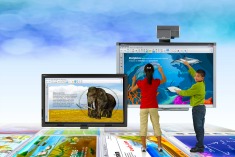 Teachers worldwide use SMART products to transform teaching and enhance learning. You can rely on SMART's innovative solutions to help you create interactive lessons that deliver the best return on investment. As a SMART authorized vendor for many years, Duplicom offers the most complete selection of easy to use, integrated hardware and software products, as well as comprehensive and accessible services. SMART's solutions offer everything you need to create extraordinary moments that improve student outcomes.
NEW Smart Boards
Lightspeed Technologies

Classroom Audio Technology (CAT) is a wireless microphone system that clarifies the teacher's voice and evenly distributes sound throughout the classroom, allowing every child to clearly hear the spoken instruction. Over 20 years of research is conclusive, CAT improves academic performance, reduces vocal stress, and helps create an optimum learning environment. Please watch the video below to learn what comprises a classroom audio system and why this simple technology makes such a big difference in the lives of students and teachers. Lightspeed Technologies is an engineering company that specializes in infrared classroom audio technology (CAT). Over the years, lightspeed has become an industry leading with innovative designs that are easy to setup, easy to use, easy to integrate.
Classroom Audio…Simple Concept, Powerful Results
Copernicus iRover Mobile Stands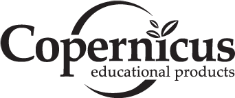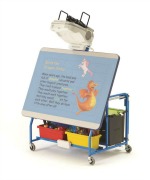 Reaching children, inspiring them and teaching them to become great adults is a noble quest and can be a challenging task. Copernicus makes learning mobile and accessible to help teachers engage with their students and make teaching a little easier. From tech focused products, such as the iRover2, Tech Tub™ and Tech Tub™ Carts, they strive to create interactive environments that bring education to life.
3-in-1 Interactive Easel
Epson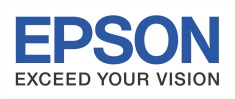 BrightLink interactive projectors make it easy to switch between sources and keep class moving. Instantly annotate with dual pens and keep students engaged, even without a computer.
BrightLink 595Wi
Data/Video Projection Systems
Duplicom carries a variety of projection systems from a number of manufacturers including Sharp, Epson and Casio.