Date/Time
Date(s) - October 17, 2017
10:30 am - 4:30 pm
Location
Duplicom – London
505 Consortium Court
London, Ontario Canada N6E 2S8
Categories
Tags
Education K-12
---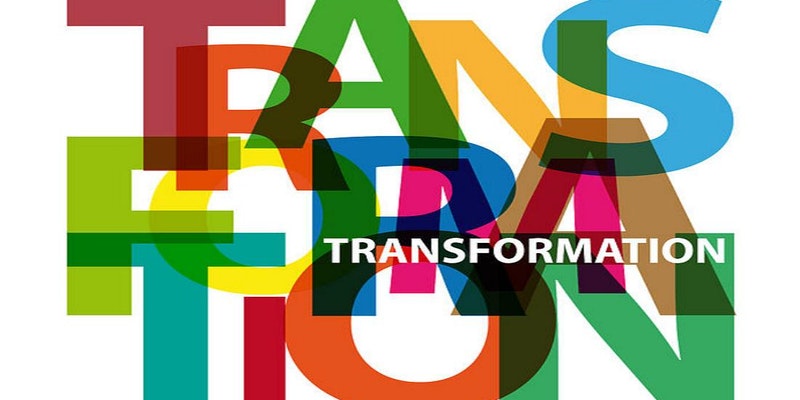 Transform your classroom or Learning Commons with flexible, collaborative and engaging technologies. Come and see a variety of products at our 3rd annual Open House for Educators. A few of the products we will be showing include:
Google Jamboard - NEW - Built for GSuite, Jamboard's stunning 4k display shines as the focal point for creativity in the classroom.
Lightspeed Activate - NEW - Activate is an instructional audio and video system that provides deep insight into learning.
SMART interactive flat panels featuring iQ - provides one-touch access to a whiteboard, a web browser and wireless screen sharing all without the need for a computer.
VIA by Kramer - in one click VIA lets you display any Chromebook, tablet, phone or laptop onto the main display. Simple, effective and reliable.
Copernicus 3-in-1 Easel with Epson BrightLink interactive projector - ideal for the Kindergarten and Grade 1 classroom featuring the most popular interactive projector on the market.
Span - transforms a wall into an expansive, digital workspace for students.
Amy Jordan of SMART Technologies will be presenting the latest features of SMART Notebook and SMART Learning Suite Online at 11AM and 2PM. Industry representatives will be on hand to answer your questions. In addition, a light lunch and refreshments will be available. Come join us!